Posts tagged "soy wax"
Why you'll love your bia candles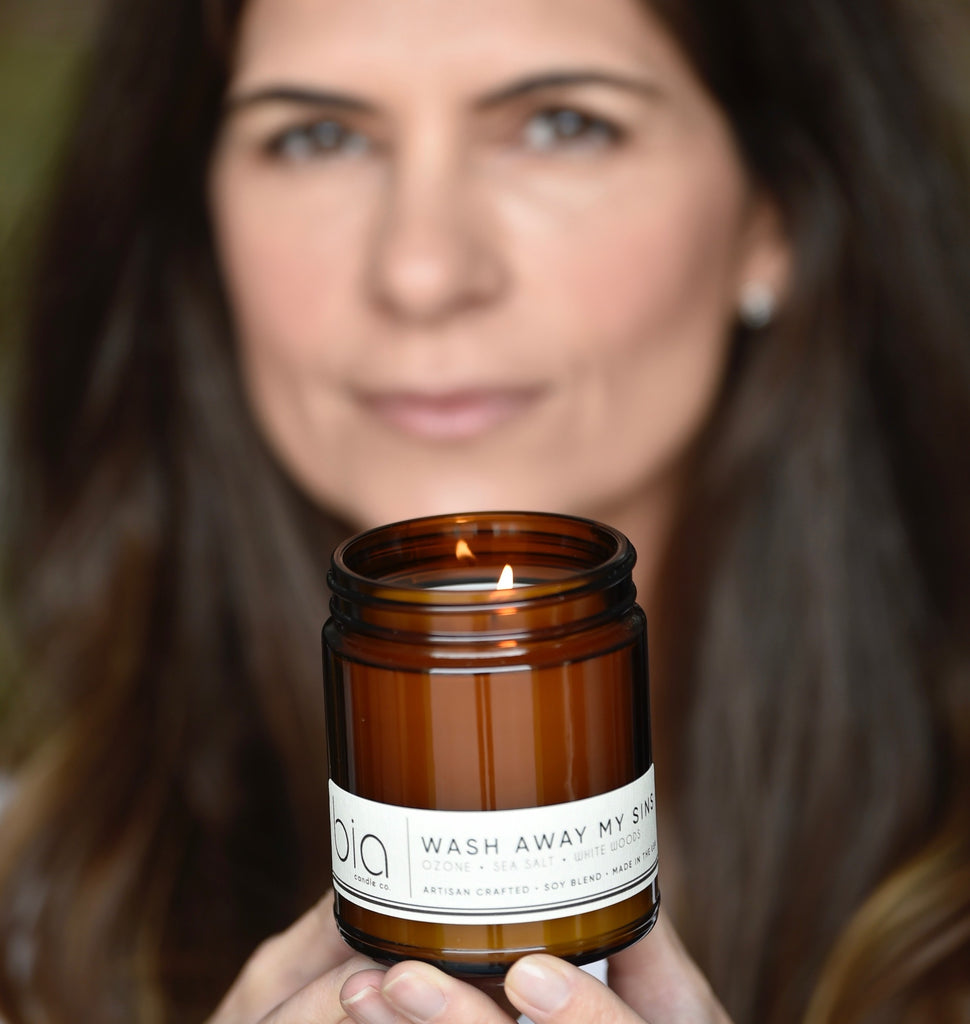 Covid-19 has created fear and doubt. In times of uncertainty and circumstances out of our control, turn to your higher power for inner peace and calm. Pray. Ask for what you need. You will get it.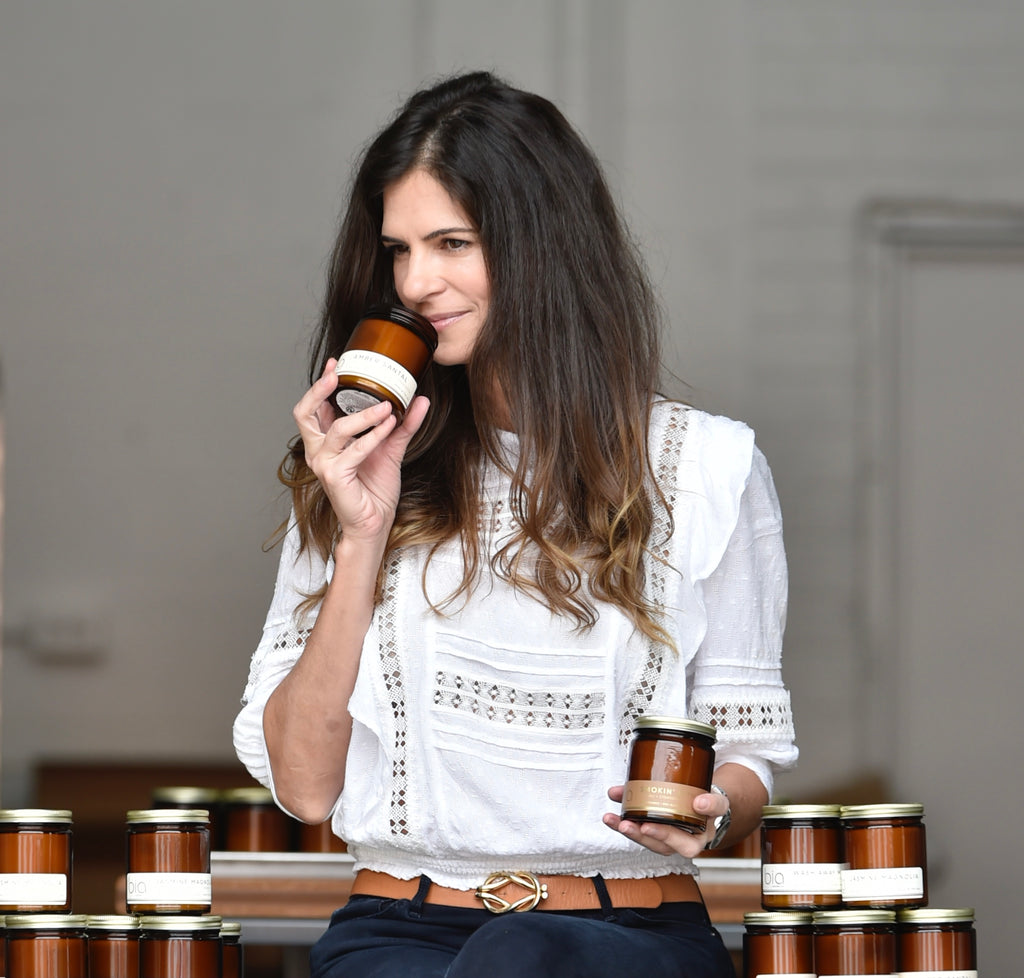 Tips and instructions to care for your candle to increase performance and safety.